Omotola, 42, famously known as 'Omo Sexy' revealed the information via her verified Instagram page.
Giving more information, she stated that although she is getting better, she is still in isolation.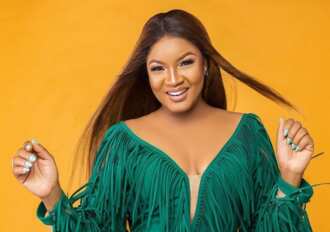 "Hello all, I know most of you have been wondering where I've been. Well, I contracted COVID. I have been ill, in isolation and now getting better." She said.
Author
I Bello Babatunde Moshood, The CEO of Btbazes.com, I hail from osun state, I was bred in Oyo state I'm Living in Lagos presently, I graduate from university of uyo in 2016, I start my blogging career since 2013.