Marley in a post shared on his official page on Twitter advised ladies about the importance of working and earning their own money.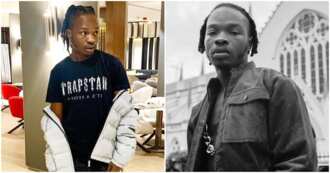 According to him, doing so will prevent them from getting involved in unnecessary intimate sessions with men all in the bid to get rewarded with cash.
This is not the first time the rap star has shared from his wealth of knowledge and experience with his fans on social media.
Author
I Bello Babatunde Moshood, The CEO of Btbazes.com, I hail from osun state, I was bred in Oyo state I'm Living in Lagos presently, I graduate from university of uyo in 2016, I start my blogging career since 2013.