Bayo Osiyemi, Former Press Secretary to Ex-Lagos State Governor Lateef Jakande, has come out to say that Tinubu can fix Nigeria the way he fixed Lagos, of which he has joined those mobilising for a Bola Tinubu presidency.
Osiyemi who said he has never been so supportive to any Nigerian politician after Chief Obafemi Awolowo and Jakande, in the manner he has taken Tinubu, in his opinion he claimed that the APC national leader can fix the challenges currently witnessed in the country.
"From my first encounter with the man that appropriately fits the label of "small body, big engine," Senator Tinubu struck me as a man of destiny on who jealousy, envy, treachery and perfidy cannot diminish," he wrote on his Facebook page.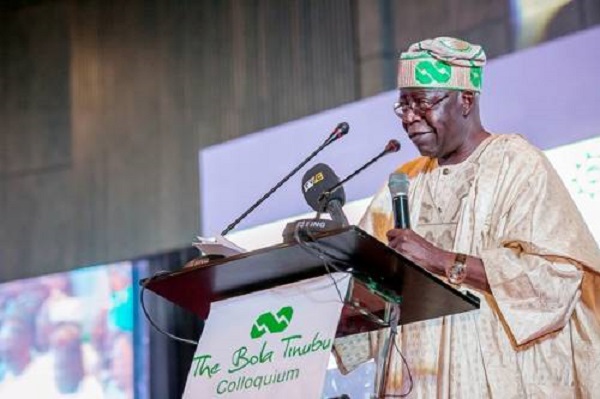 Osiyemi, however, said the achievements of Tinubu in politics so far cannot match with those of Awolowo and Jakande individually.
But, he said has quoted that: "this Tinubu man is packed together the finer attributes of the other two great politicians into his political modus operandi."
"It is the main reason, to my mind, why I am supremely convinced that Bola Tinubu's best is yet to be," he added.
Author
I Bello Babatunde Moshood, The CEO of Btbazes.com, I hail from osun state, I was bred in Oyo state I'm Living in Lagos presently, I graduate from university of uyo in 2016, I start my blogging career since 2013.